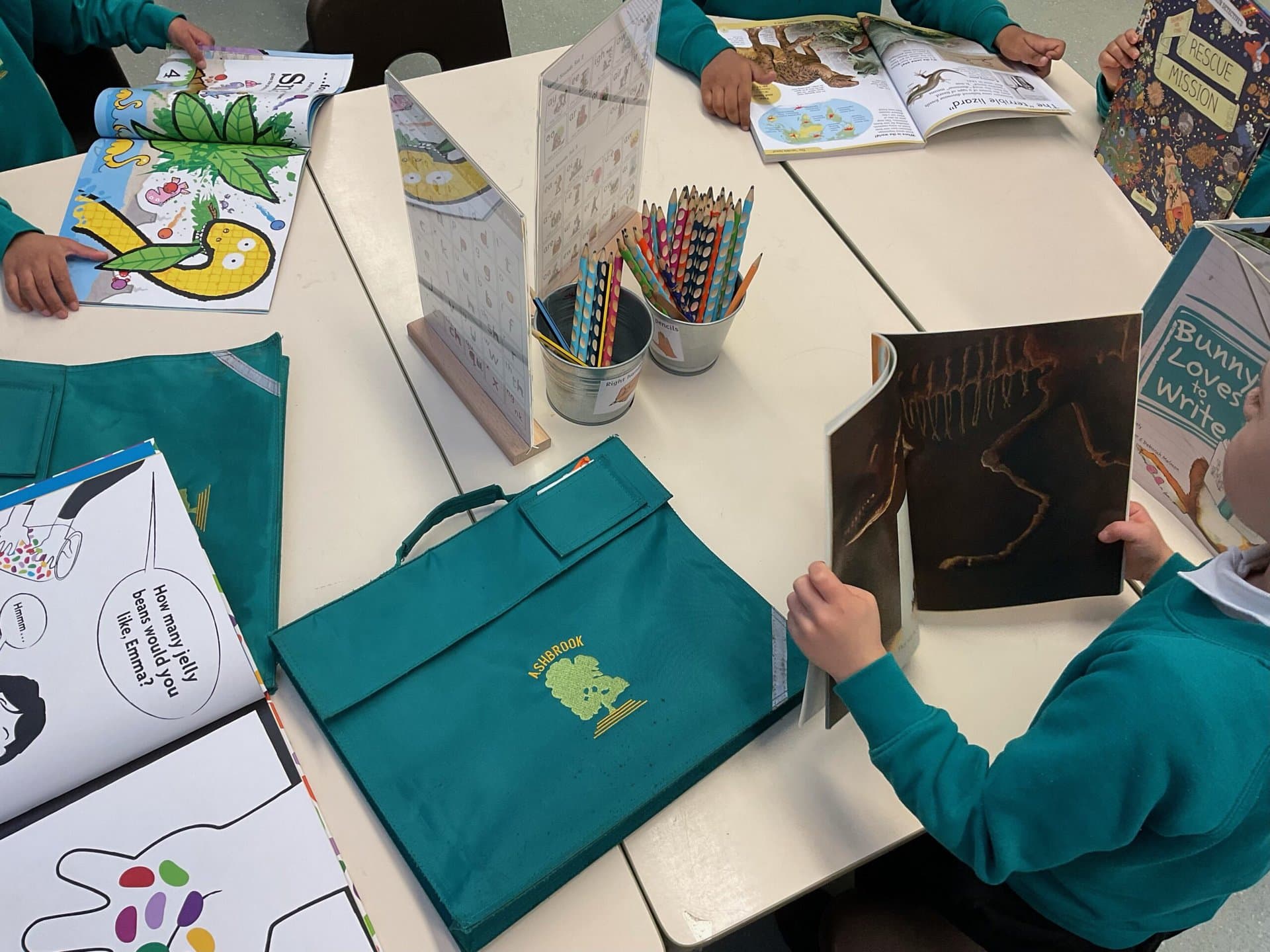 Ashbrook School is an Academy school where we educate children aged 4-7 years and we have 180 pupils on roll.  We have high expectations in all areas, whilst ensuring your child feels safe and finds learning fun and rewarding. We believe children have to feel secure and happy in order to learn and meet their potential.
Every member of our team believes in our motto "Everyone matters, everyone is important".
Children at Ashbrook are inspired to learn, achieve and relate well to others.  Children learn to score themselves on our well-being scales, they are taught the vocabulary for their feelings and the importance of talking and sharing how they feel each day.
We know the importance of the connection between feeling relaxed and happy and being ready to learn.  Our children consistently meet or exceed the national figures in reading, writing, maths and phonics.  They leave us ready and confident for the next stage in their education having achieved our Whole School Curriculum Offer aims for the children to be successful learners, confident individuals, responsible citizens and effective contributors.